Dedicated To Getting
your life & finances
back on track
Mr. Benner, thank you very much for your help. My wife and I are extremely pleased with your services. Your compassion, understanding and patience made our dire situation easier to handle…

Thomas Midura
Braintree, MA
Plymouth Bankruptcy Attorney Helping Clients Obtain Financial Freedom
Do you cringe when the phone rings? Are creditors and bill collectors harassing you? You may owe so much money that you find it hard to imagine being able to climb out of debt. If you are struggling financially, it's in your best interest to seek legal representation from a skilled bankruptcy attorney at Benner Law as soon as possible. 
If you have questions about bankruptcy, how it works, and whether it could be the right solution for you, we have the answers. Attorney Tom Benner has helped countless clients in Plymouth get out of debt. Benner Law understands the tough situation you are in and is committed to helping you. It is possible to take control of your finances–but first, you need to seek our help.
Contact Benner Law today so we can learn more about your financial situation.
We Can Create A Personalized Plan For You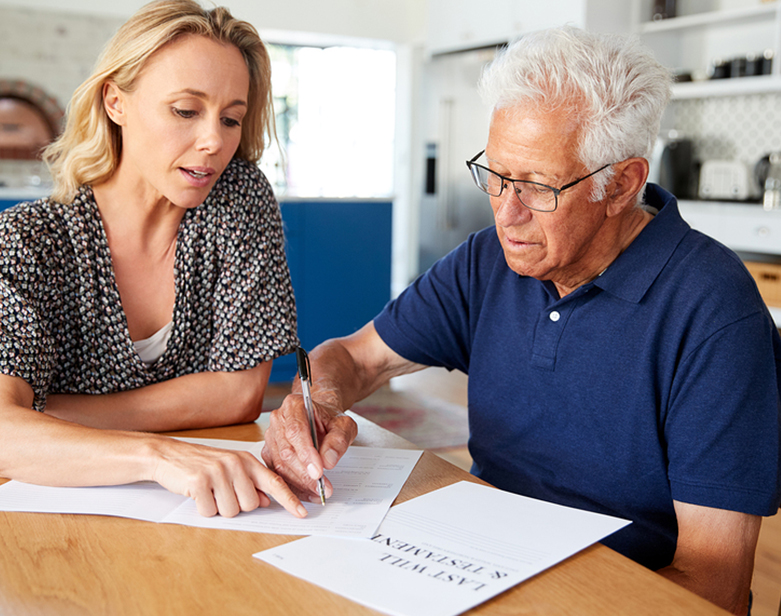 What Happens If I Declare Bankruptcy?
It's important to know what to expect if you file for bankruptcy in Massachusetts. Filing for bankruptcy will immediately trigger an "automatic stay." This will temporarily stop bill collectors in their tracks. The automatic stay will prevent them from harassing you about your debts. It also stops other collection activities, including wage garnishment and foreclosure.
The next steps in the process will vary depending on whether you file for Chapter 7 or Chapter 13 bankruptcy. Either way, bankruptcy proceedings can be confusing and stressful, which is why it's in your best interest to work with an experienced bankruptcy attorney. We will stand by your side from the start to the finish of your case to ensure the process is as simple and stress-free as possible.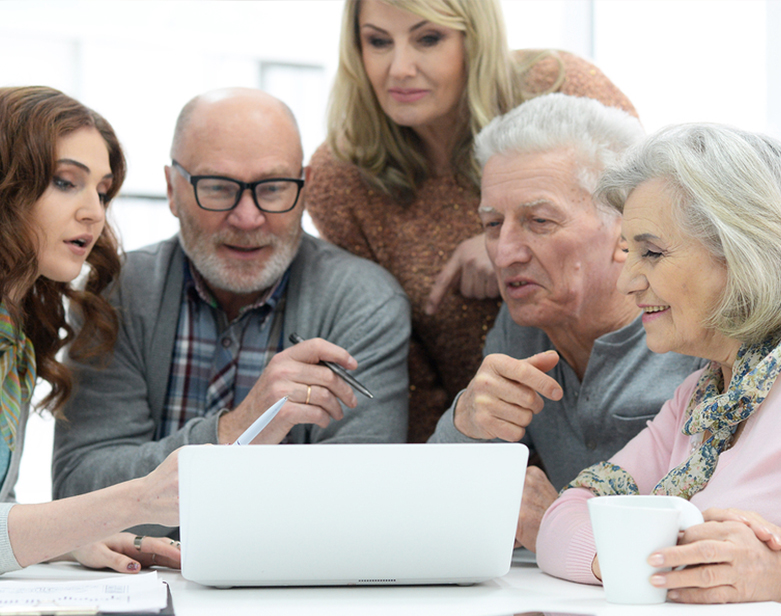 How Much Does It Cost to File Bankruptcy?
People file for bankruptcy when they are experiencing financial hardship, so you may find it odd that filing for bankruptcy isn't free. There are certain fees that you will need to pay in order to file for bankruptcy in Plymouth, Massachusetts. For example, you may need to pay filing fees, administrative fees, credit counseling fees, debtor education course fees, and more. 
If you choose to hire an attorney, you will also need to pay their legal fees. However, bankruptcy attorneys understand that their clients are struggling financially, so they typically charge reasonable fees for their services.
Don't let the cost of bankruptcy stop you from taking back control of your finances. The cost of bankruptcy is a small price to pay to secure your financial future.
Bankruptcy Laws Are Designed To Protect You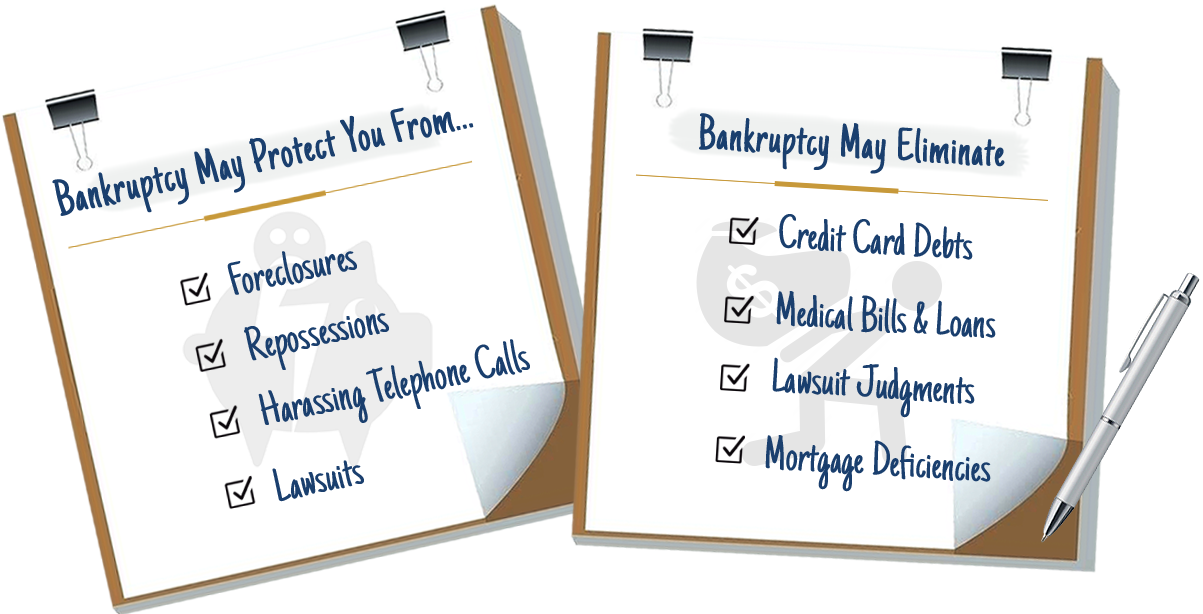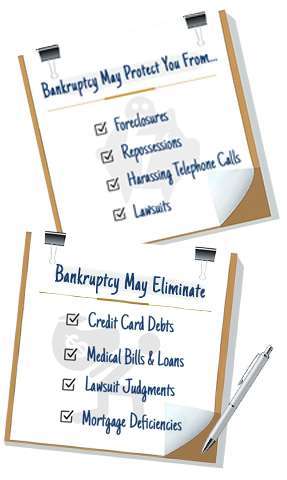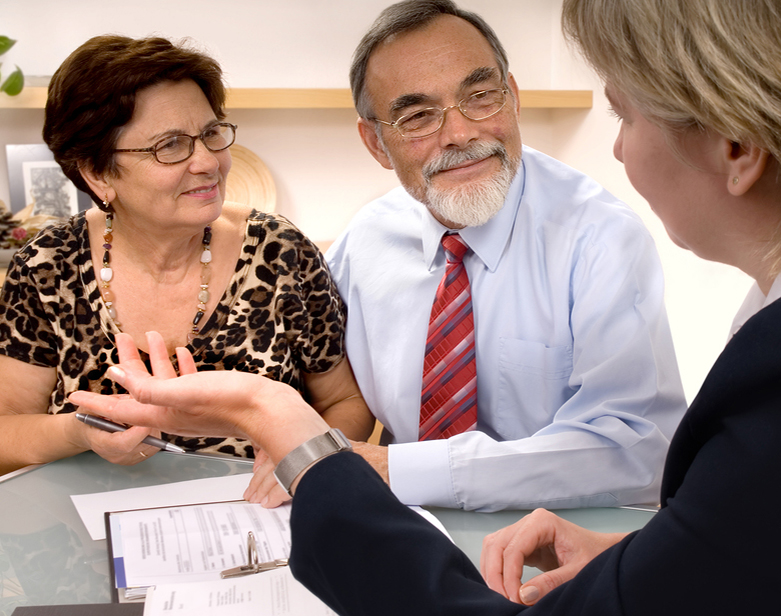 Is Filing for Bankruptcy Worth It?
Deciding whether or not to file for bankruptcy is not easy. Will it be worth it? The answer to this question will vary on a case-by-case basis. Everyone's situation is unique, so bankruptcy might not be the right solution for you. That's why it's so important to meet with attorney Tom Benner to find out whether or not you should file for bankruptcy.
He will review your financial situation and explain your legal options. Benner Law can help you weigh the pros and cons of filing for bankruptcy so you can make an informed decision. Our priorities are protecting your best interests and fighting to help you secure your financial freedom. If bankruptcy is right for you, we will guide you through the process to help you achieve your financial goals.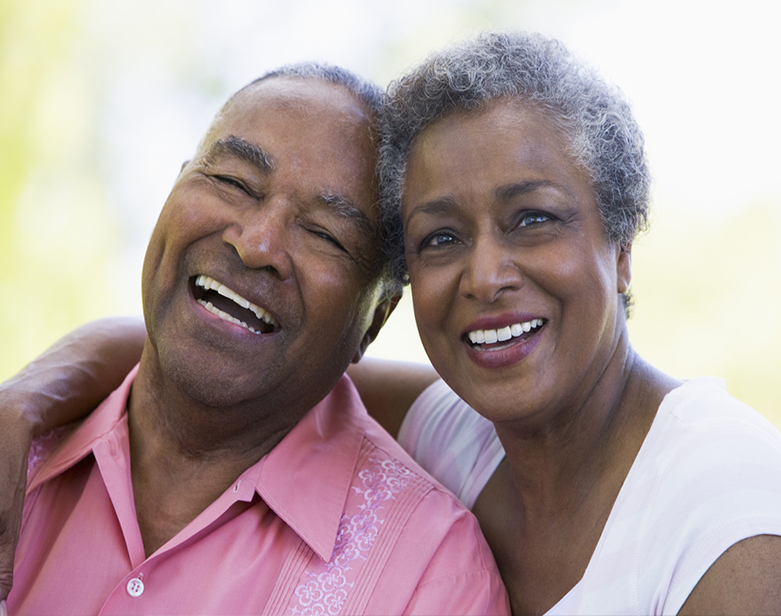 What Are the Disadvantages of Filing for Bankruptcy?
Filing for bankruptcy can help many people achieve their financial goals, but unfortunately, there are some drawbacks to declaring bankruptcy. First, filing for bankruptcy can negatively impact your credit score. A bankruptcy will appear on your credit report, which can make it harder for you to obtain new loans in the future. However, it is possible to rebuild your credit score after filing for bankruptcy, so don't let this stop you from doing what's best for you.
You may also lose some of your assets if you file for Chapter 7 bankruptcy. But it's important to keep in mind that the law protects certain assets, including your primary residence. This means that contrary to popular belief, you won't lose everything you own.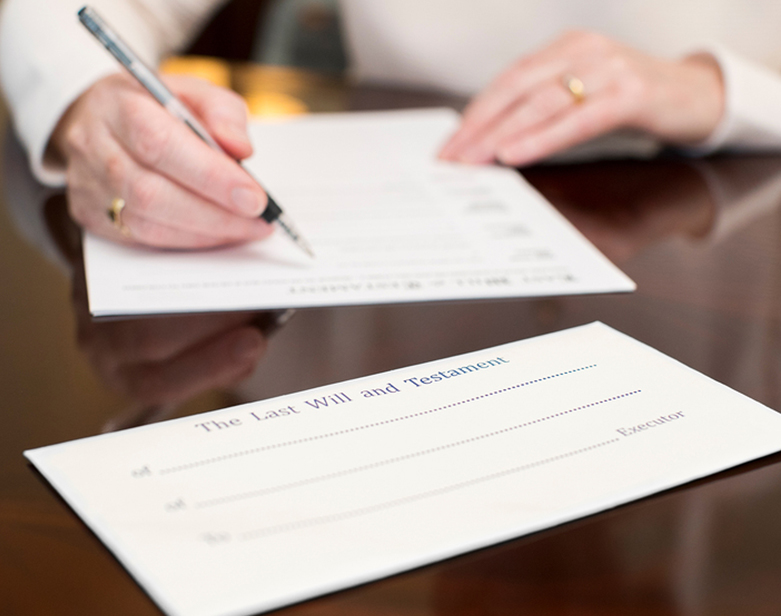 Contact Us to Book Your Free Strategy Session Today!
Don't deal with the stress and frustration of financial struggles alone. If you're facing serious financial trouble, contact Benner Law right away. Tell us more about your financial problems so we can help you explore your legal options. Together, we will determine the solution that is right for you. Let us fight for your financial freedom.
At Benner Law, we're passionate about helping clients take control of their finances. Learn more about how we can help–and how you can get out of debt–by scheduling a free consultation with us. To schedule your consultation, call 774-404-8321 or submit your information using the form on this website.